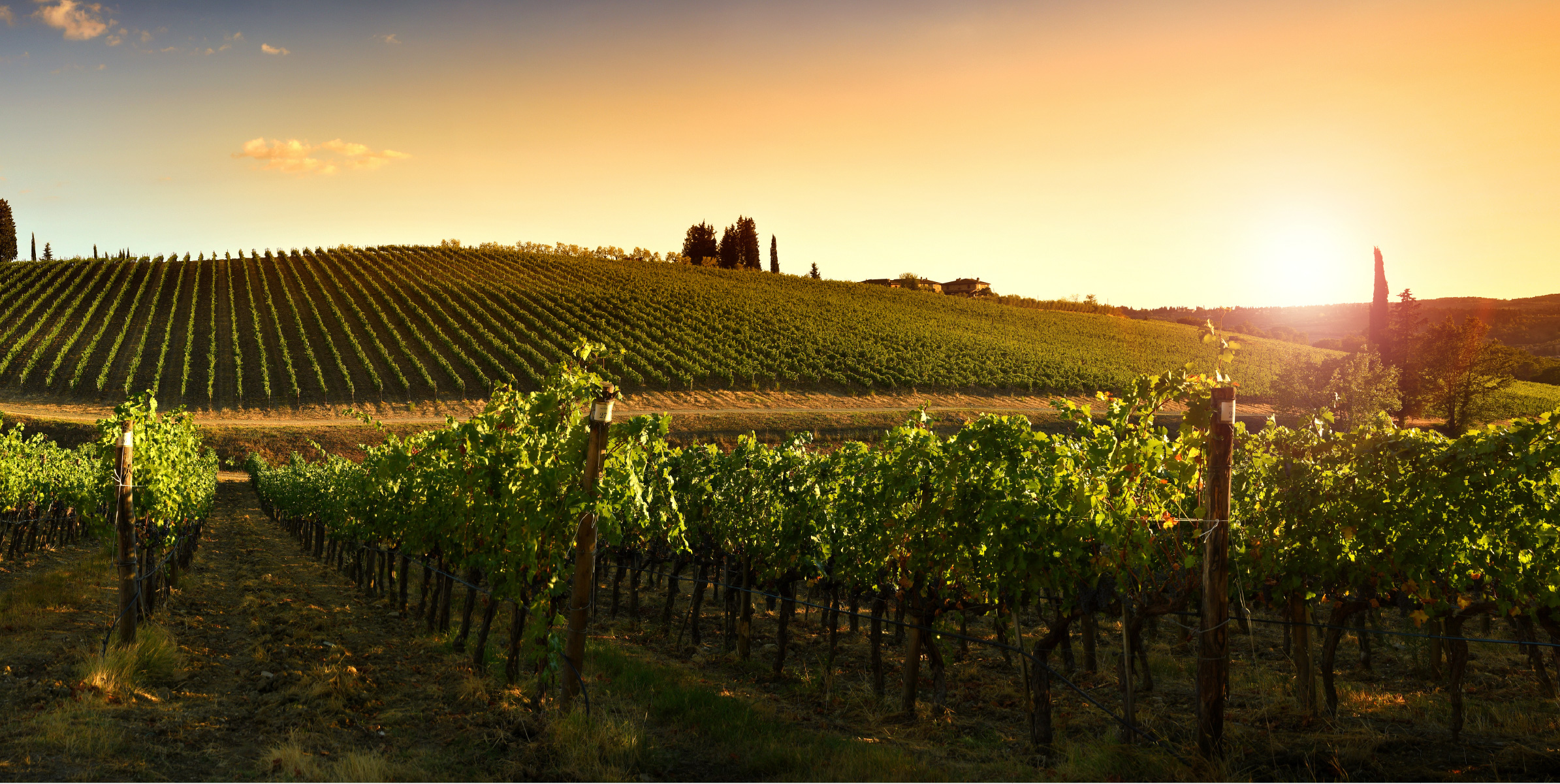 Frequently Asked Questions
If you don't find what you are looking for, please feel free to reach out.
CAN I STORE CREDIT CARD INFORMATION FOR PURCHASERS IN QUALO?
Yes! QUALO stores all pertinent payment info, as well as any other customer data you want to track. And, it's locked down with secure data masking so it's super safe.
WHAT PAYMENT SYSTEMS DO YOU WORK WITH?
We can work with anything. Right now we're set up with Beanstream, PaySimple, PayPal, IntegraPay and more!
HOW DO I TRAIN MY STAFF ON QUALO?
There are training videos for almost every action you can think of and they are all built right into QUALO! It couldn't be easier or more convenient.
CAN QUALO TELL ME THE BUYING TRENDS OF MY CUSTOMERS?
Yes! QUALO's deep reporting engine can allow you to grab all sorts of data and key reporting metrics. Things like customer buying behaviours, staff performance, regional sales performance and much more!
WILL QUALO WORK ON MY TABLET OR SMARTPHONE?
Yes! QUALO has been built with responsive design and can be used on any smartphone, laptop, or tablet.
DO I NEED TO PAY FOR EACH STAFF MEMBER THAT USE QUALO?
No you don't. A QUALO license is unlimited and allows you to have as many users as you need! Simple and easy.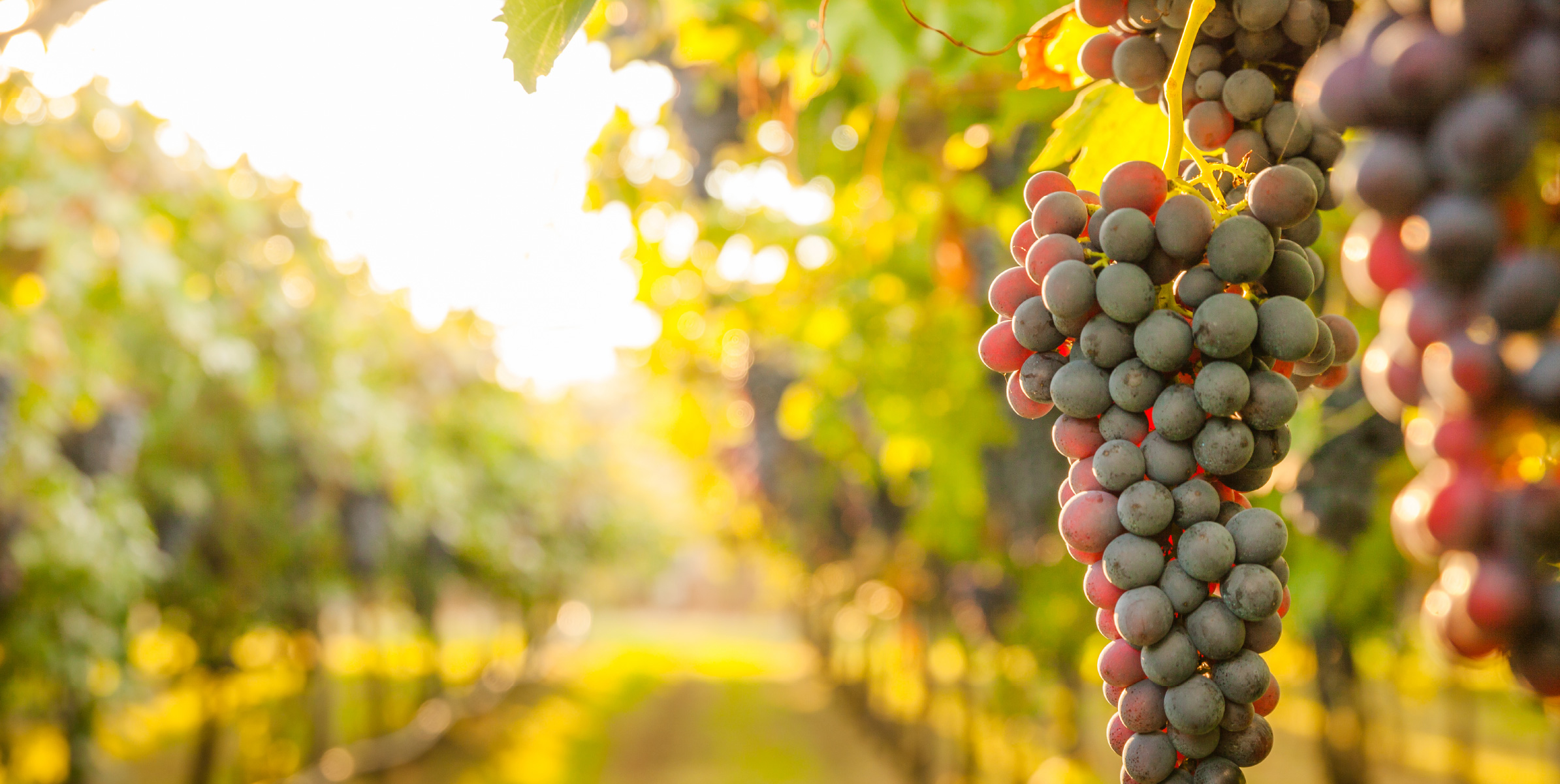 Interested in learning more? We want to hear from you.
Schedule a demo today and start focusing on what matters most!