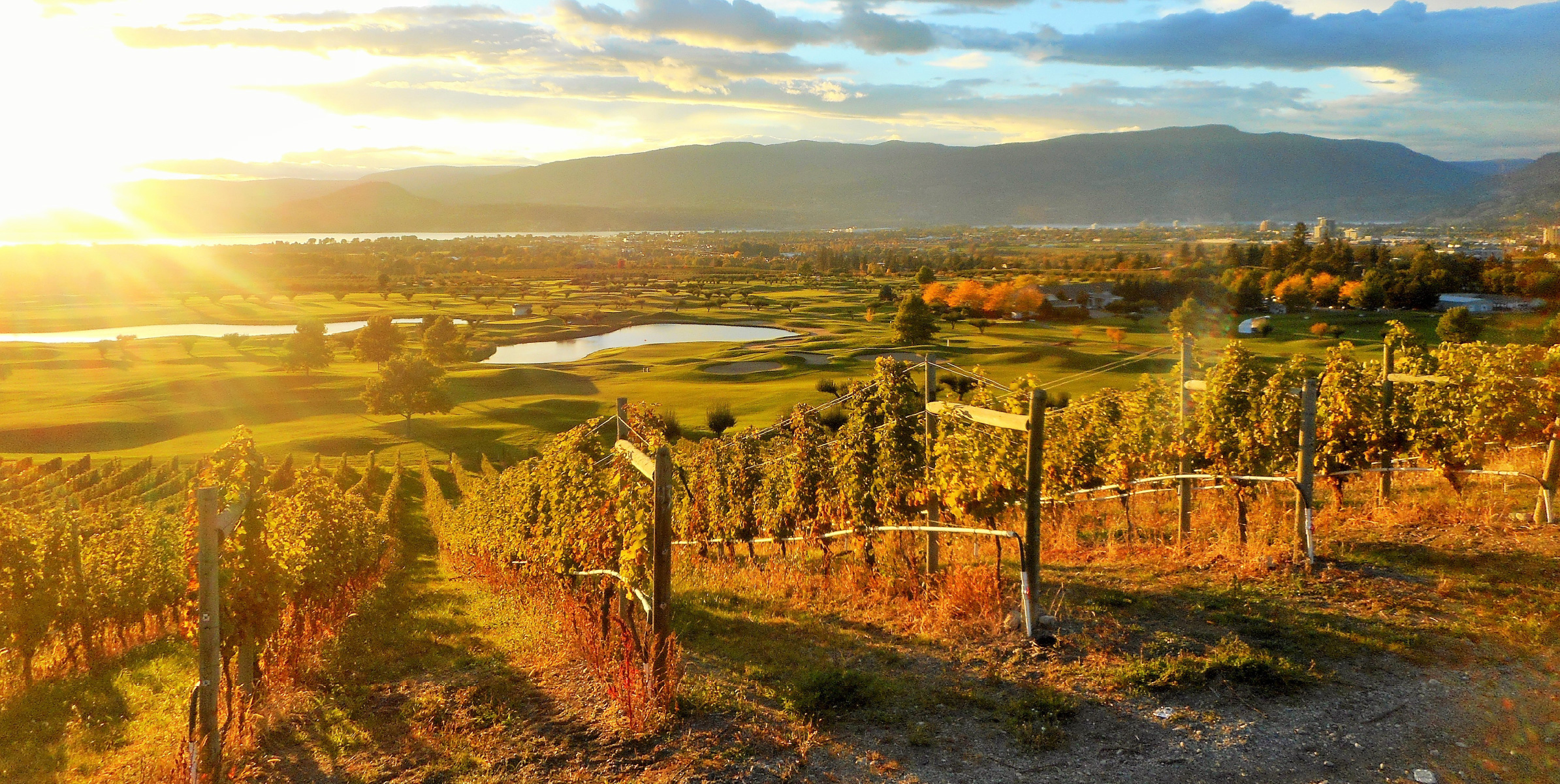 Focus On What Matters Most.
From fruit to sale – QUALO gives you the insight you need to better manage your operations. QUALO is a complete solution for inventory, sales and production management. It's easy and fool proof. You don't need spreadsheets and binders or have to consider investing thousands in complicated solutions. Focus on what matters most – producing, managing and selling your product in the most efficient way possible.
QUALO connects your sales and inventory so you have accurate insight into every transaction you make, and how they affect your product inventory levels – by product type and location. Accessible from any mobile device or tablet, you have the ultimate in convenience and control. Add to that a deep customer management feature that provides full order history and electronic delivery confirmations, plus a reporting system that lets you track everything from buying trends by customer to monthly sales by staff member – QUALO lets you focus on what matters most.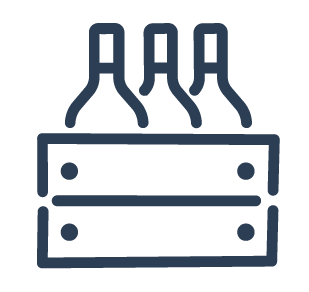 INVENTORY MANAGEMENT
Real time information about your inventory levels – what's on hand and where is it located. Plus deeper dive data like how much have you sold and to who?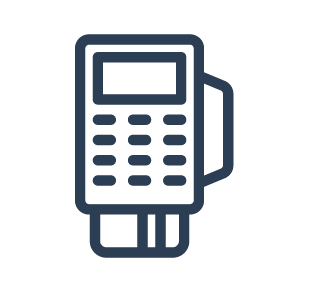 POINT OF SALE
Conveniently take orders by any payment method you want, track all buyer activity and sleep easy knowing each transaction is linked to your inventory.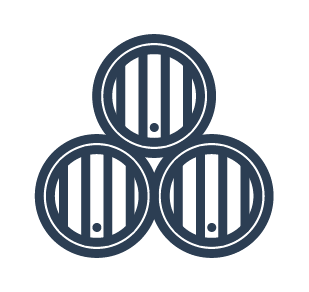 PRODUCTION MANAGEMENT
Manage every aspect of your production process and feel confident that every change you make along the way is conveniently logged and viewable at any time

Developed for producers by producers
QUALO was born from the needs of producers just like you. The lack of affordable and relevant solutions for the small and mid-sized producer provided the impetus for an easy-to-use tool to be created. With direction from a small group of producers, QUALO has been designed specifically for the unique needs of today's craft beverage producer.
Interested in learning more? We want to hear from you.
Schedule a demo today and start focusing on what matters most!